Lawn Care Jacksonville FL
Welcome!
At JM Lawn Care & Landscaping, we provide both residential and commercial service.  Whatever your need, we can develop a plan to reach your goal.  A licensed and insured company, you never have to worry about financial risks when hiring our service.
We welcome the opportunity to assist you and invite you to browse our site for information and services available.
Relax on your weekends!! Let us handle your lawn care.

Lawn Fertilization and Pest Control
Ensure that your yard stays healthy and strong even against Florida's harshest challenges. Our experts know the enemies that can be most damaging and use their certified knowledge to make sure you don't need to worry about it.
Landscaping
Whether you need mulching, new sod or a complete renovation, we can help turn your vision into reality.

Maintenance
Weekly or biweekly service options for mowing, trimming, edging, blowing off all debris and hedge trimming.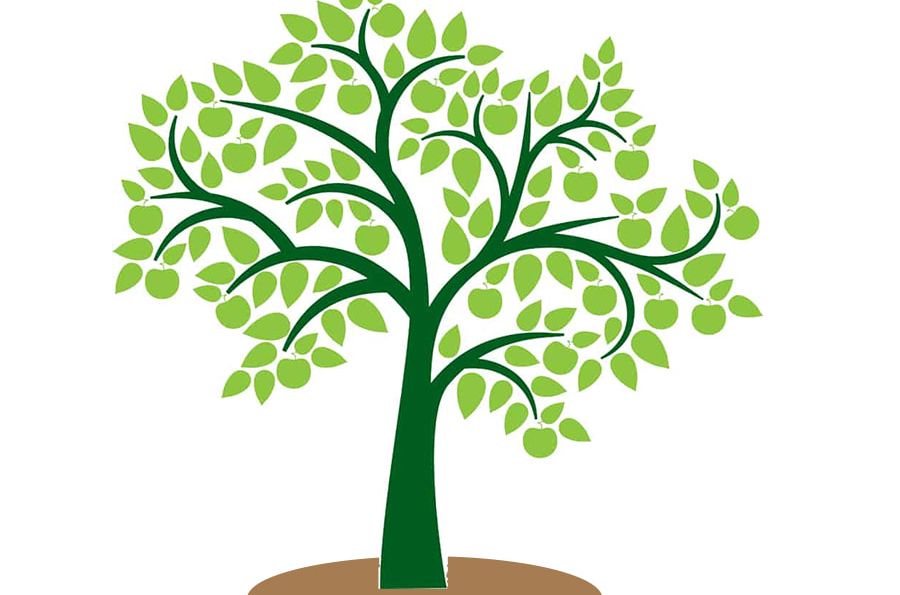 Tree Trimming & Removal
We work carefully and treat your property like it was our own, because your objective is our goal. Removing your unwanted trees or limbs as neatly as possible is what we strive to achieve, that way, every yard we touch looks better after our work is complete.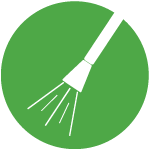 Pressure Washing
Pressure washing your home or business is just about the fastest method of improving your curb appeal, and increasing the value of your property.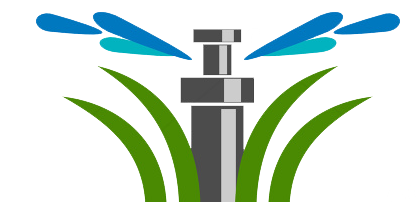 Irrigation Repair & Installation
Total irrigation system installation, maintenance and repair services to residential clients, home builders and commercial facilities throughout Jacksonville, St. Johns and Clay Counties.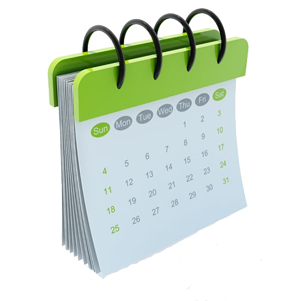 Reliable
Our customers enjoy a set day for service. No wondering if and when the crew is arriving.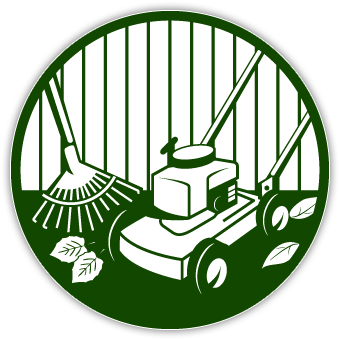 Quality
We strive for excellence in all of our work and our customer's comments are very encouraging.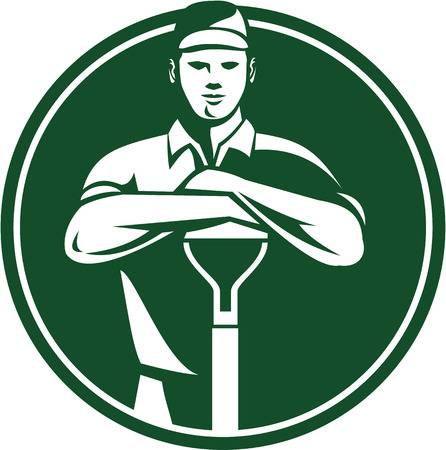 Professional
From your first interaction with us, you'll quickly sense a high level of professionalism. This extends to all of our field work as well.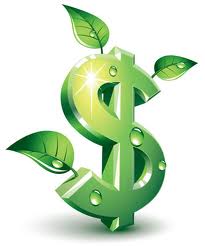 Competitive
We keep our pricing structure competitive without sacrificing quality and value.
I don't usually write a lot of reviews, but I was so impressed with this company. They did an outstanding job on cleaning up my yard and I have chosen them to maintain it for me. They were all very professional-from the office staff to the helpers, I could not be more pleased. Thank you guys and I look forward to a great looking yard all year!
Since April 2014, Jose and his crew has been doing my yard service, promply each week including outstanding work on leaf cleaning up about 75 bags. I would do nothing better! Being 77 it was great finding someone I could trust to do the work whether I was home or not.
Been a long time customer and I would not trust anyone else with my lawn care. Most professional organization in this industry that I've ever seen. Prices are extremely reasonable and the service has exceeded my expectations!
I am very particular about my lawn and with my busy schedule, it is just not something I can do any longer. Jose and his crew have done an outstanding job. I've used them now for about 6 months and they always show up on the scheduled day, leave my lawn looking great and I love that I can pay my bill online. Super professional - I would highly recommend them!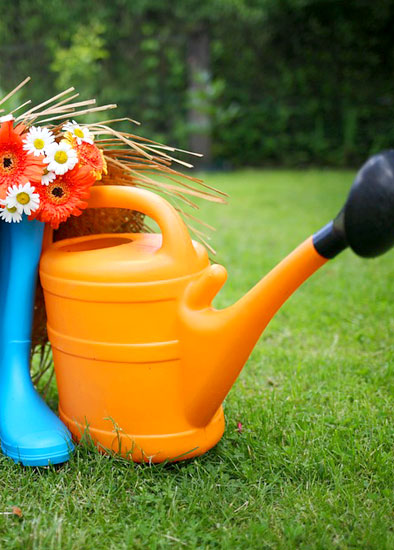 Absolutely! We carry over $1 million in coverage protection. 
Yes. Most of our customers choose our annual plan, but we do have month-to-month options as well.
We cover many areas in Duval, Clay and St. John's counties. To specifially check your area, fill out our online quote form or just give us a call!