Weekly or biweekly service
Mowing
Trim perimeter of property, fence lines and tree beds
Edge all concrete walkways and driveways
Blow off all debris from hard surfaces
Hedge Trimming
Aeration Service
Leaf Cleanups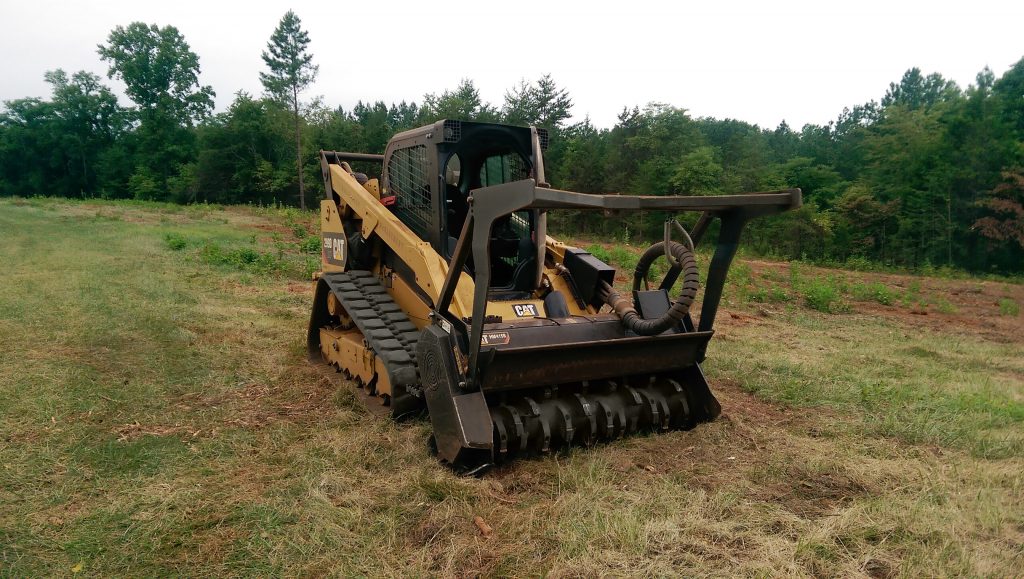 Rather than excavating vegetation from the ground, creating piles of debris that need to be hauled off site – at what seems like always increasing disposal rates – underbrush and whole trees alike are ground into fine mulch and left on site evenly spread to decompose. We provide the highest quality of mulching services locally available. We bring to each job highly productive and specialized equipment that excels in applications.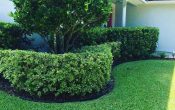 New Sod
Mulching
Plant Replacements
Bed Maintenance
Designing
Irrigation Repair & Installation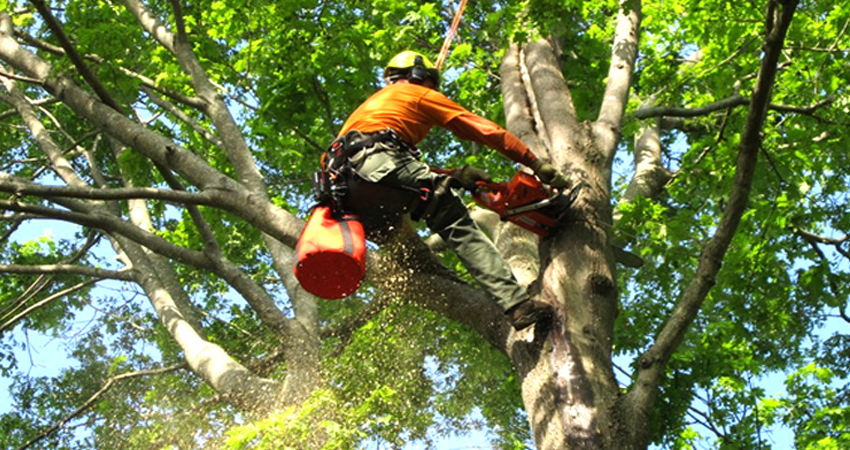 Complete Tree Removal
Stump Grinding
Forestry Mowing (see Land Clearing)
Tree Trimming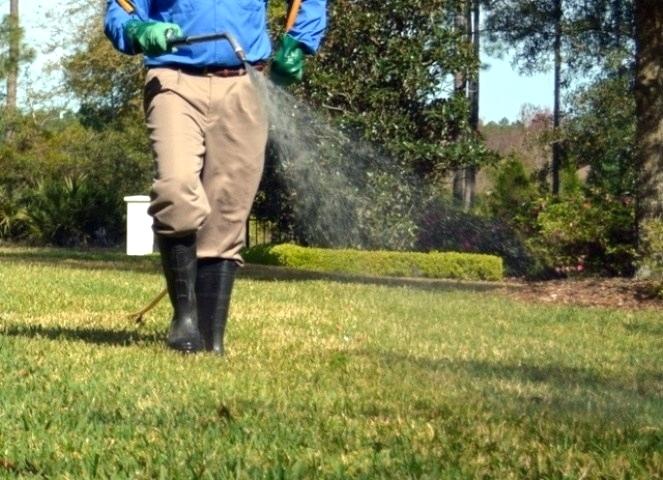 Lawn Treatments
Pest Control
Shrub Treatments
Indoor Pest Prevention

Soft wash safe for home exterior and windows
Roof Cleaning
Paver Cleaning and Resealing
Driveway and Sidewalk Cleaning
Pool and Patio Decks